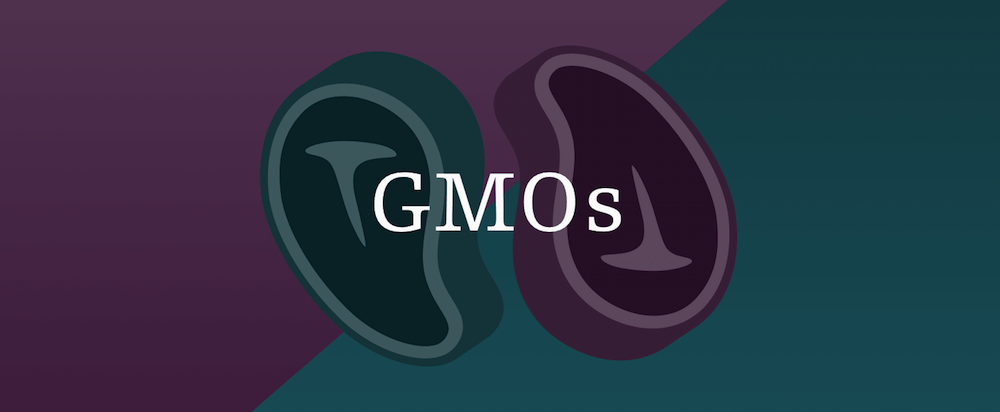 Do you have friends and family who are concerned about the safety of genetically modified foods (GMOs)? Have you tried to explain the scientific consensus that genetically modified foods are safe? These resources are fact-checked and backed up by experts. Use them to help have a productive conversation about GMOs with your loved ones.
Source: Scientists Develop A Hornless Cow Through Gene Editing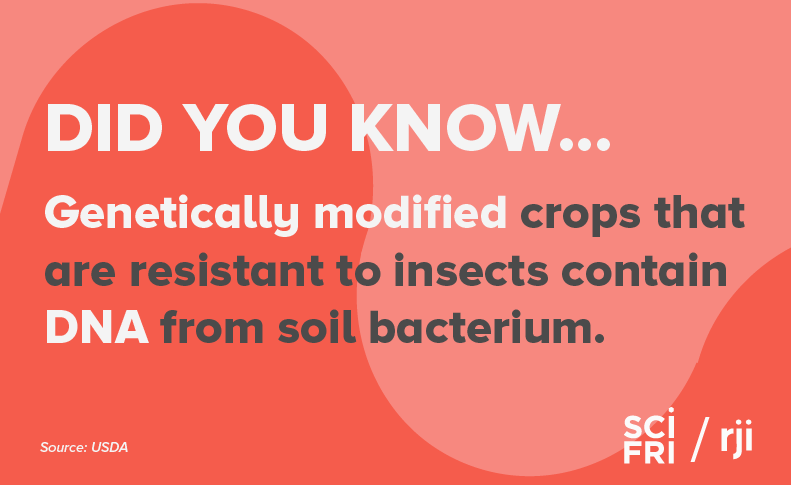 Source: USDA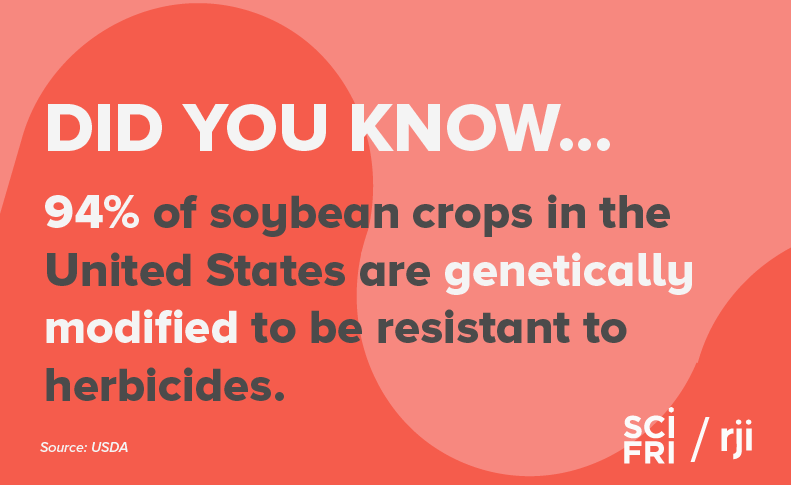 Source: USDA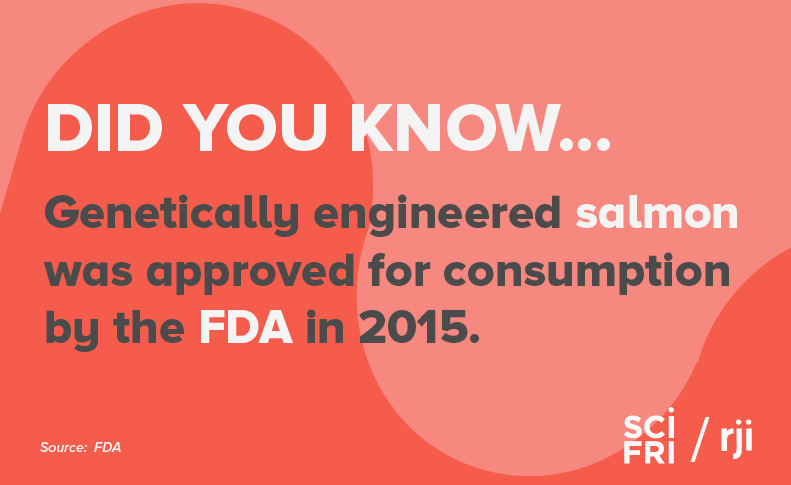 Source: FDA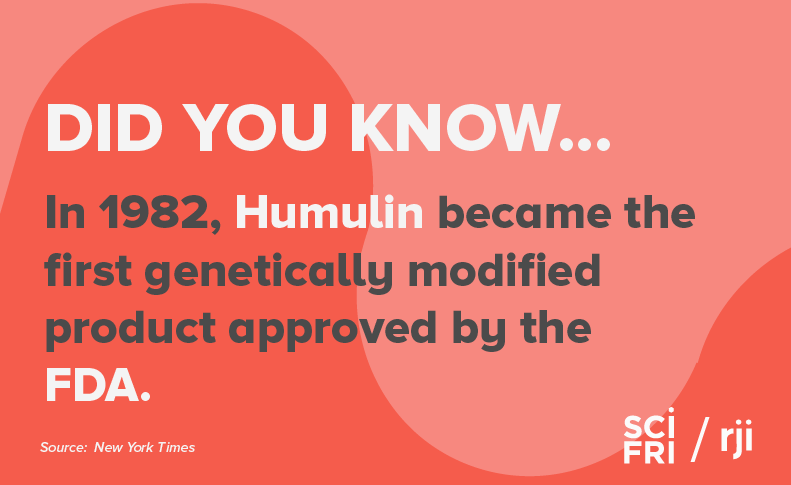 Source: New York Times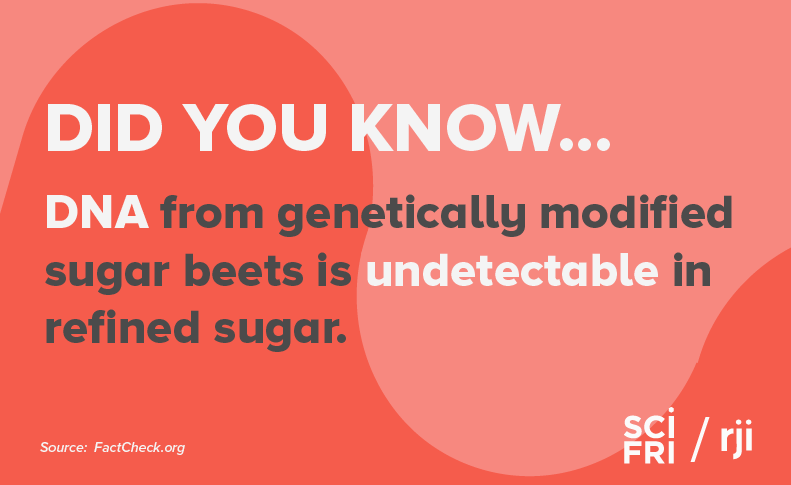 Source: FactCheck.org
Meet the Writers
@

el_skootro
Christian Skotte was the co-director & head of digital at Science Friday. He's into board games, bourbon, and big ideas.
Emily Shepherd is a 2017 graduate of the Missouri School of Journalism in Columbia, Missouri.