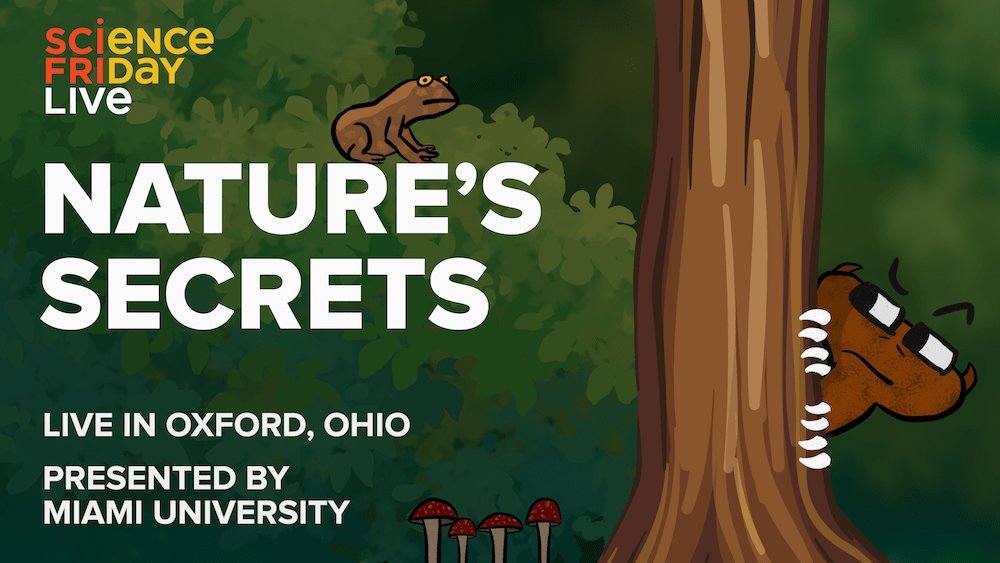 Covering everything from the outer reaches of space to the tiniest microbes in our bodies, Science Friday is the trusted source for news about science, technology, and other cool stuff. Each week host Ira Flatow mixes it up with people in the know and those who want to be. We like to say it's brain fun, for curious people. Join Ira and the team for a special night of Ohio science.
This event is sold out. Thank you for your interest.
When: Saturday, April 21
Where: Hall Auditorium, Miami University, Oxford, OH 45056
---
Meet the Writer
@

dpeterschmidt
Daniel Peterschmidt is a digital producer and composes music for Science Friday's podcast, Undiscovered. His D&D character is a clumsy bard named Chip Chap Chopman.