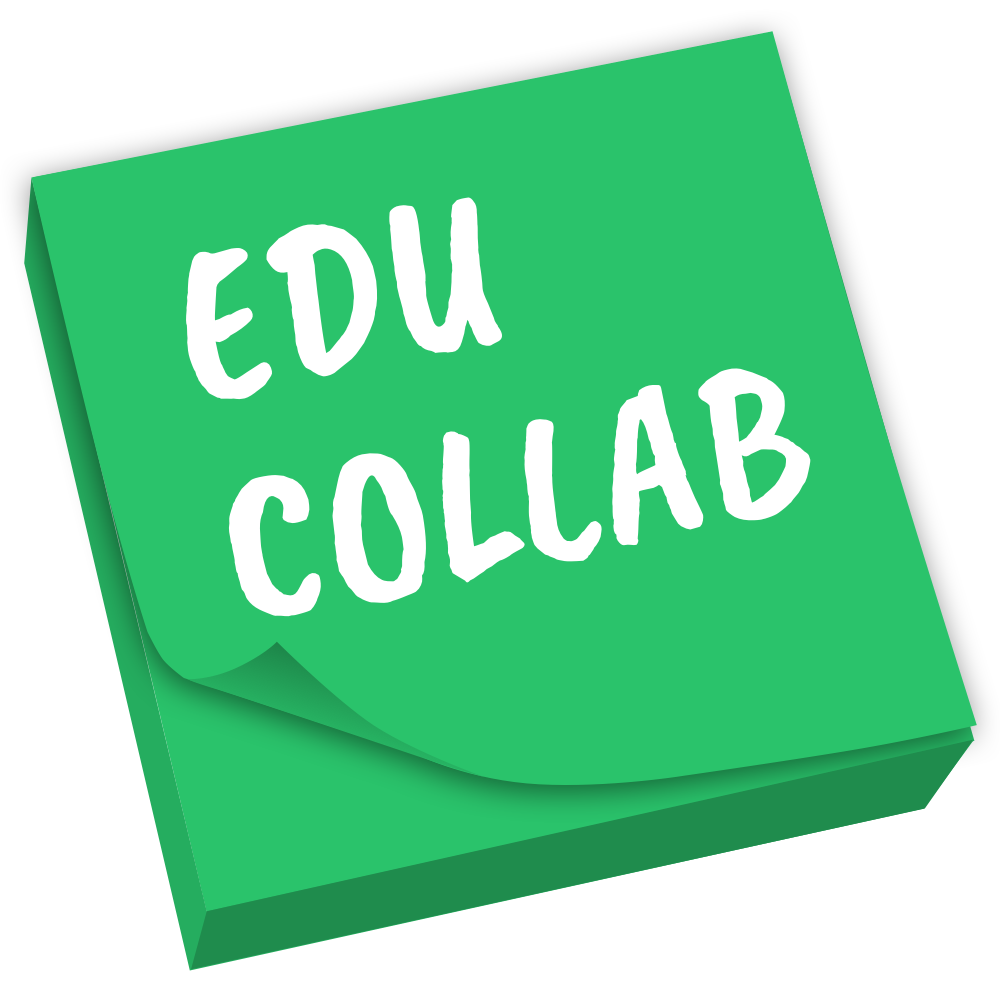 We're extremely pleased to present to you the fourth cohort of the Science Friday Educator Collaborative Program. It is an honor to once again publish resources created by some of the most innovative teachers in the country!
Science Friday started the Educator Collaborative in 2016 as a way to share novel approaches to STEM (science, technology, engineering, and math) education with a broad educator audience. Our fourth cohort of seven experienced educators were selected from hundreds of applicants based on their exceptional approaches to STEM teaching and enthusiasm for incorporating current scientific research into their curricula.
For the past several months, these educators have worked with one another and Science Friday staff to design educational resources inspired by the scientists and engineers featured on Science Friday. The end result of months of work is a treasure trove of engaging classroom resources that bring complex topics to students in a variety of ways. All the resources are free to be used as you'd like and to be shared with your colleagues and students.
This year, you can look forward to:
General Science:

A simulation of real archaeological dig site samples to hunt for clues to the diets of past civilizations.

Engineering

: Designing and prototyping a better system for removing plastics from the ocean.

Biology

: Ecological niches interpreted through Indigenous and modern dance.

Paleontology: A comparative analysis of vertebrate digestion systems, with a wet lab to test hypotheses about the digestion mechanics of large sauropod dinosaurs (eeew!).
Technology

: Explore analog and digital signals, then decode a wall-sized multi-color undersea mosaic from 0's and 1's.

Earth Science:

Conduct a national search for a piece of land that can support a family in the year 2063, after climate change has changed land, sea, and air.

Physical Science: Cat tongues, and their miraculous water-wicking adhesion abilities, modeled with pasta!
Mathematics

: Solve a common homeowner probability puzzle–what is the probability that your home will flood before the mortgage is paid?

Environmental Science

: Many communities without freshwater turn to desalination for drinking water. It's up to you to figure out if, and how, the leftover brine can be safely disposed.
These resources were developed by experienced, creative educators from across the country. Educator collaborators prioritized sustained engagement while integrating mastery of key science and engineering skills. They pilot-tested them with their own students and integrated feedback from peers in their cohort. Each resource was honed for clarity, ease of adoption, visual presentation, and, of course, all are absolutely free to access, download, use, and share. Science Friday is incredibly proud to introduce you to this year's cohort—and their amazing resources.
Elizabeth Reetz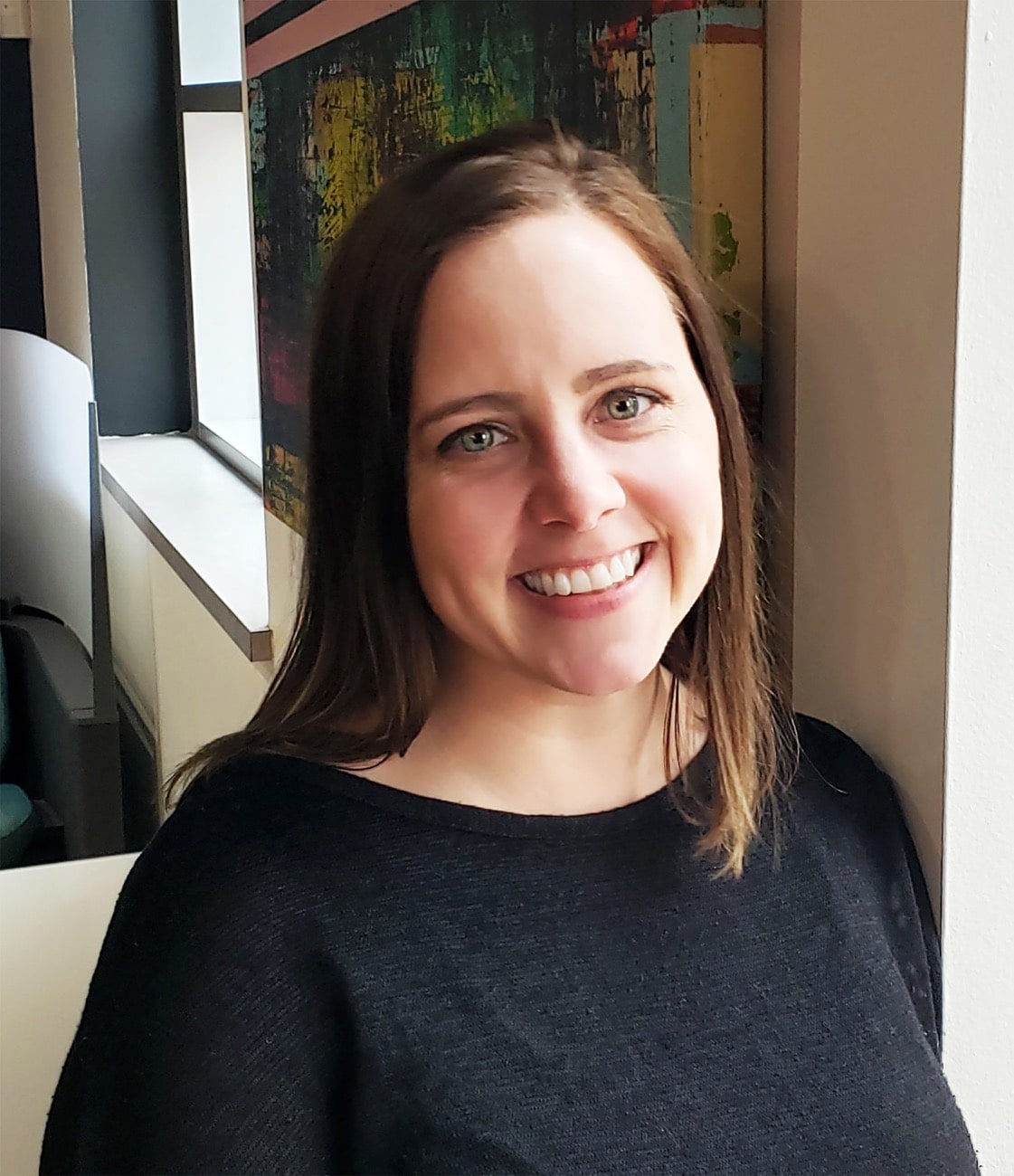 As Director of Strategic Initiatives for the University of Iowa Office of the State Archaeologist, Elizabeth Reetz casts a wide net to effectively communicate science and culture through public engagement. She does this by creating interpretive media and curricula, presenting to classrooms and communities, and researching outreach best practices.
Since 2000, Elizabeth has done archaeology fieldwork in her home state of Wisconsin, Nevada, Washington, and the Boundary Waters Canoe Area Wilderness in Minnesota. She studied castles and ancient landscapes in Ireland as a masters in Landscape Archaeology student, and completed a second masters in Environmental Education to gain experience in curriculum building and outdoor education.
The biggest highlights of her career include building stronger relationships with Midwestern Tribal communities, connecting youth with nature through archaeology, and becoming part of a nationwide archaeology education network that feels like family. She serves on the national Project Archaeology Leadership Team and is chairperson for the Society for American Archaeology's Public Education Committee.
At home, Elizabeth spends as much time as possible outside by camping, paddling, and tending to her gardens of native perennials. She's a big fan of road trips and is closing in on visiting all 50 states.
Related Educational Resource
What Did Ancient Civilizations Eat? An Archaeology Lab Experiment
Andrea LaRosa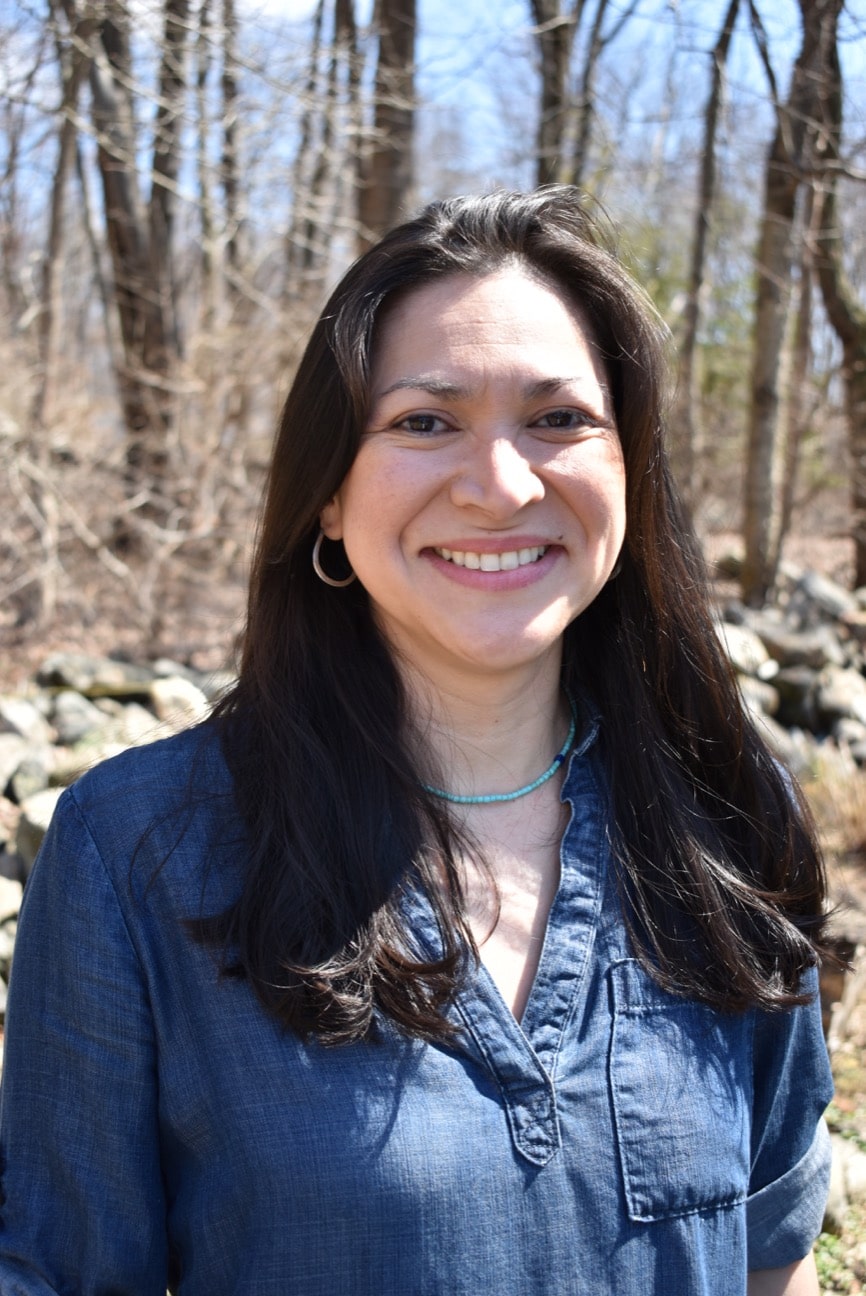 Andrea LaRosa teaches 8th-grade science at Westside Middle School Academy, in Danbury, Connecticut. To bring meaning and relevance to her science lessons, she has her students collaborate with one another to solve real-world science and engineering problems. She is a firm believer in "show one, do one, teach one."
As an undergrad at Boston University, Andrea gained valuable research experience in field-based ecology in the Ecuadorian rainforest, histology at the Marine Biological Laboratory, and toxicology of herring in the Pacific Northwest. These experiences motivated her to provide first-hand research experiences for her students by creating a living classroom full of a variety of different organisms. Andrea's students use their knowledge of ecology, chemistry, and environmental science to maintain living conditions and care for 200 trout fingerlings, a vertical hydroponic garden sustained by goldfish, budding succulent and vegetable gardens, and the newest addition, a breeding pair of axolotls and their 300 larvae.
During her free time, Andrea and her husband cultivate their backyard homestead and gardens by working alongside their four young children. Together they care for egg-and-meat chickens, turkeys, and honey bees. For Andrea, science is everywhere, be it in her backyard or her classroom.
Related Educational Resource
Binary, Pixels, And Data, Oh My! Studying How Computers Store Information
Nick VanAcker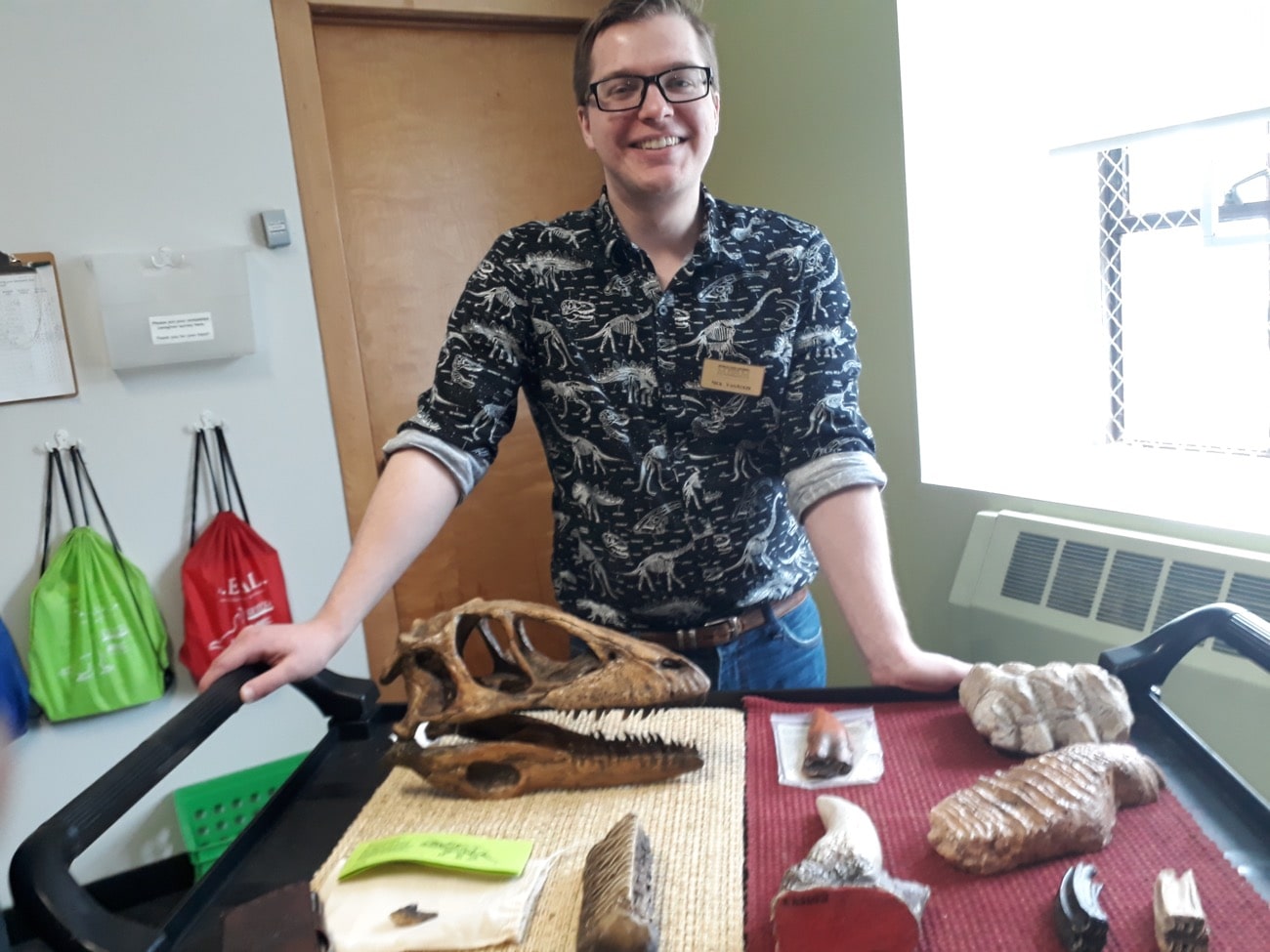 Nick VanAcker is a museum educator from Lansing, Michigan. He earned a bachelor's of art in Zoology and a minor in Museum Studies from Michigan State University in 2017. He currently works at the Michigan State University Museum, a natural history museum, creating programs, events, exhibits, and activities related to biology, paleontology, and evolution. As an informal educator, Nick loves educational experiences that encourage exploration, experimentation, and play at all ages, by developing methods to teach complex concepts using everyday items. He is also a certified interpreter with the National Association for Interpretation.
Nick is passionate about having high-quality science education available to everyone, and is committed to engaging in science communication on social media. He is also a big proponent of collaborations between science, art, fashion, and digital media, and is inspired by Ms. Frizzle to match his clothing and accessories to the type of science he'll be communicating that day. 
When not in museums or online, Nick considers himself an amateur naturalist, and can be found birding, herping, sketching mushrooms, pressing plants, pinning insects, or doing taxidermy.
Related Educational Resource
Make Your Own Sauropod Poop!
Megan Sorensen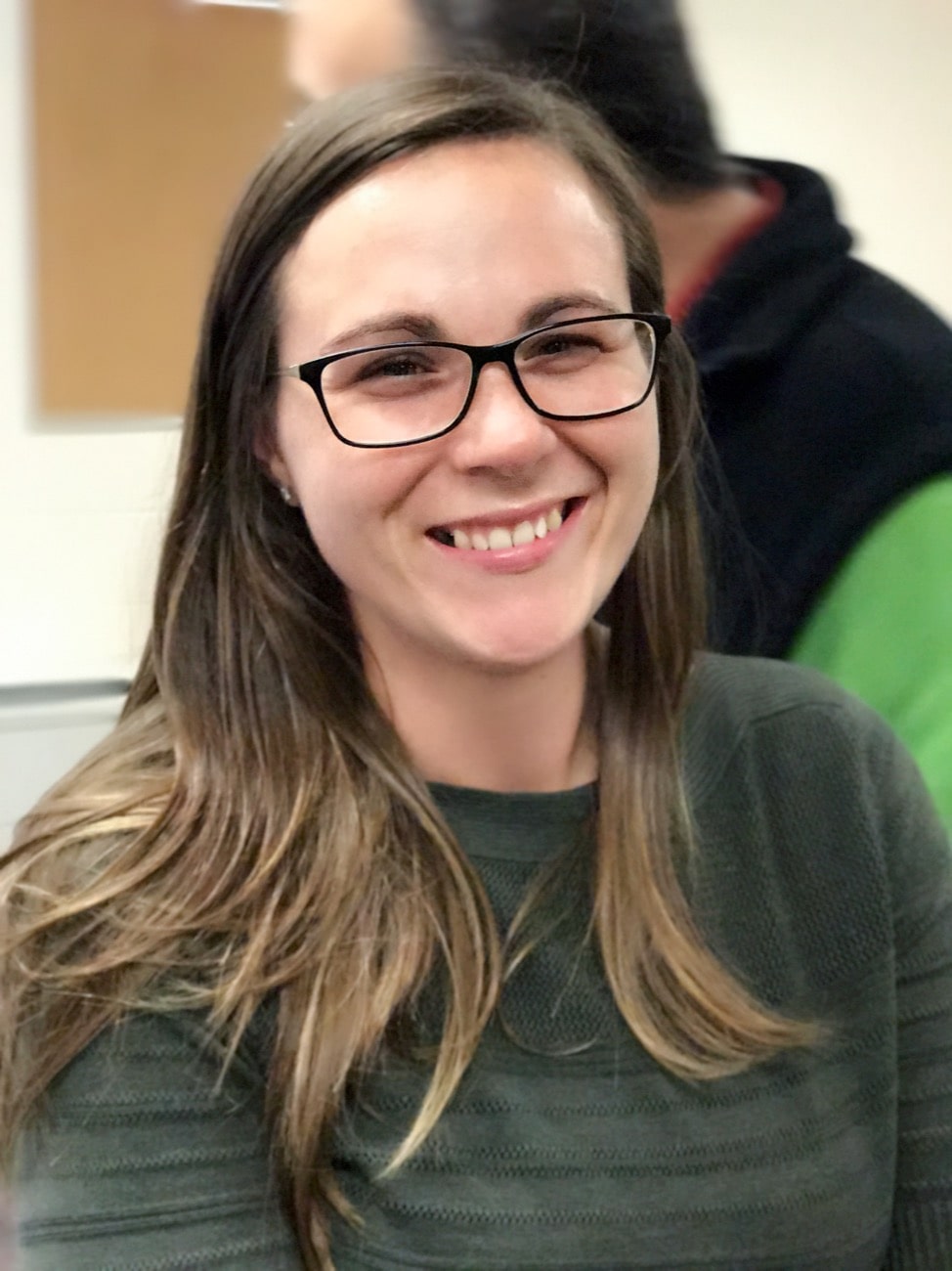 Megan Sorensen currently teaches middle school science in Sault Sainte Marie, Michigan. She believes in the power of experience and implements lessons that allow students to explore STEAM in their everyday lives.
One of the most exciting experiences that Megan has been involved in is an event called Boat to School. Every year, she works with local agencies and educators to provide a week-long event in which students participate in the fishing industry by collecting data with local scientists, visiting hatcheries and fisheries, cooking whitefish, learning about the importance of fishing to local Anishnabe communities, and more. 
In addition to teaching in the classroom, Megan has engaged students of all ages in STEAM through summer camps, FIRST Robotics, Odyssey of the Mind, and Science Olympiad. She is also involved with the Mackinac Straits Raptor Watch, which educates members of the community about data collection during migration seasons.
Megan has always been curious about the world and sees STEAM as a way to explore these curiosities. When she's taking a break from encouraging others to investigate their curiosities, she spends her time taking care of her many plants and going on adventures in nature by running, hiking, kayaking, and cross-country skiing with her dog.
Related Educational Resource
Movement And Mutualism: Modeling Ecosystem Interactions
Amy Philyaw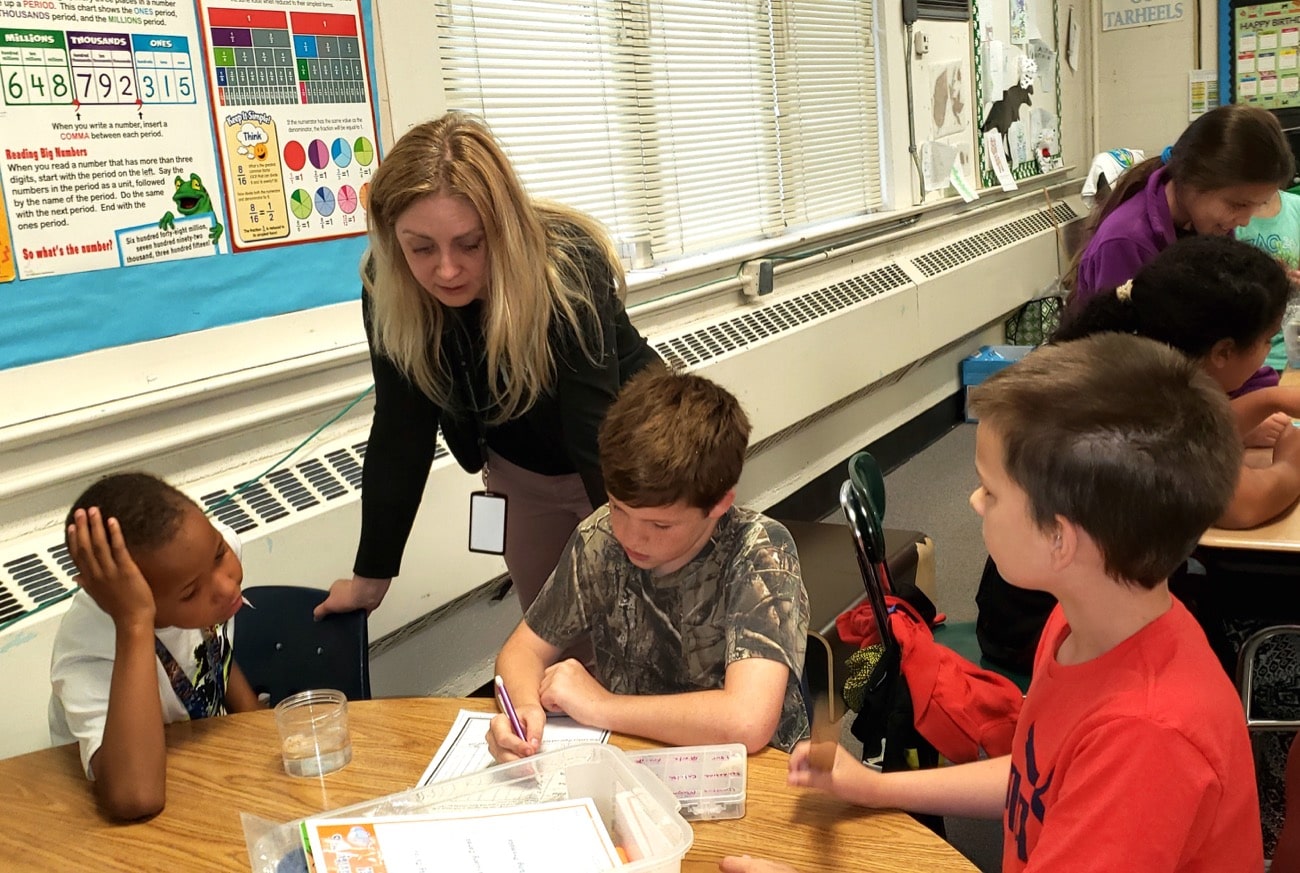 Amy Philyaw is the director of Patterson Science Center, a department of Caldwell County Schools, in Lenoir, North Carolina. She is a Kenan Fellow who spent 14 years as a high school science teacher. She received her bachelors of science in Education from Western Carolina University in General Science with a concentration in Biology. Amy completed her National Board certification in Adolescent and Young Adulthood Science in 2004. She holds three masters of education in Middle School Science, Curriculum and Instruction, and School Administration, all of which were earned at Appalachian State University. She has also served as the director of Patterson Science Center since 2012. During her tenure at PSC, she has received over $1 million in grant funds and developed over 40 curriculum models interwoven with STEM. 
Beyond her educational career, Amy has three children: a daughter, Emilee Bradley, a son, Grayson Bradley, and a stepson, Tommy Philyaw. Amy and her husband, Seth, enjoy getting away on weekend excursions while riding through the country on a Harley Davidson Street Glide.  
Related Educational Resource
Engineering A Fix For The Great Pacific Garbage Patch
Peter Knutson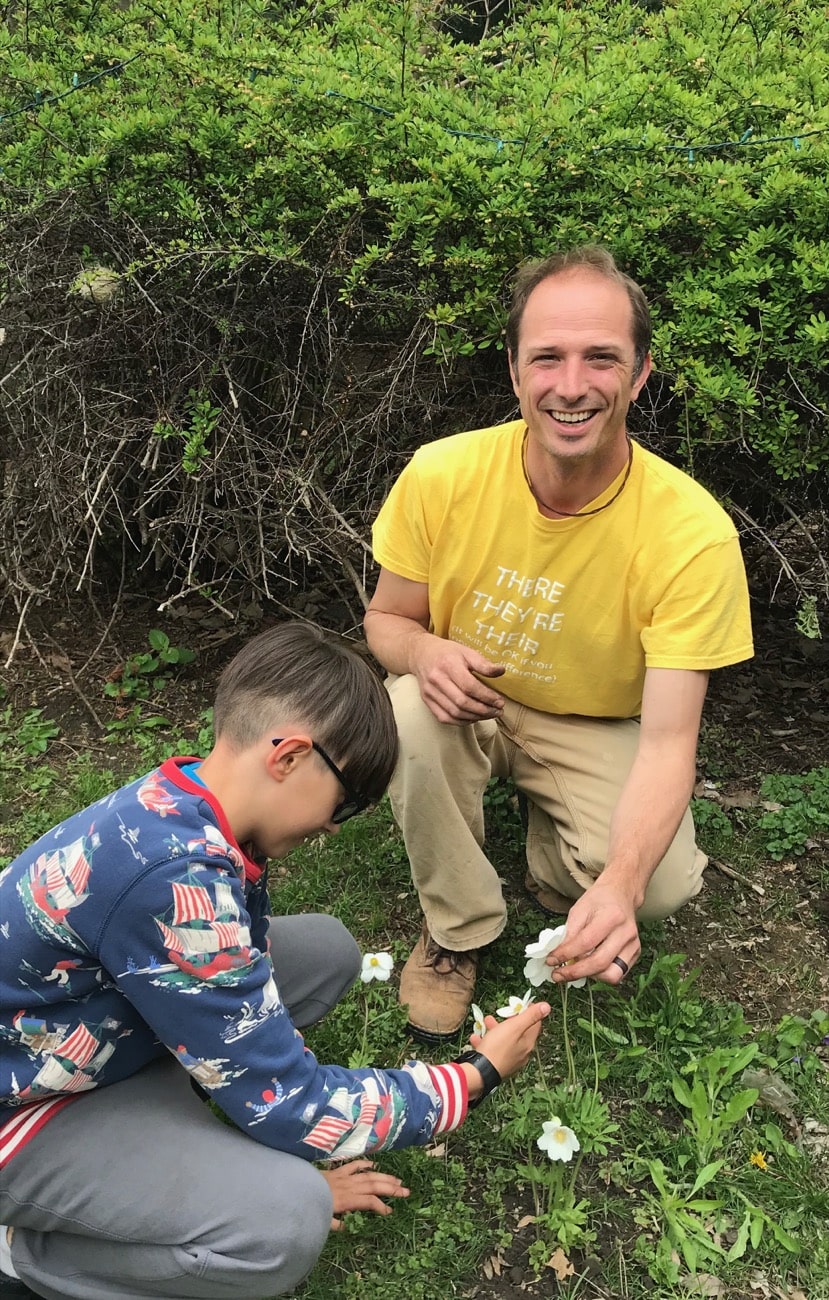 Peter Knutson is the K-12 science curriculum coordinator for Dubuque Community Schools in Dubuque, IA. Previously, he was an 8th-grade physical science teacher for the same school district. He received his bachelor of arts from Luther College in 2003 and his master of arts in Science Education from the University of Northern Iowa in 2017.  
Peter has a life-long infatuation with science. From the vastness of space to the minuscule atom, he's always been curious about the weird, wild, and infinite wonder of everything. Now, he gets to work with this exciting subject everyday: designing and implementing science curriculum! He is currently driving his district's curriculum forward by engaging students in the Next Generation Science Standards. In the classroom, Peter focuses his lessons on real-world, science-based scenarios and student-designed labs.  
Currently, Peter lives within a stones throw of the Mississippi River in eastern Iowa, where he enjoys a multitude of outdoor activities with his family. He also travels, as much as his schedule allows, with his wife and three kids (2, 5, & 10). His children are the next generation of society, so he and his wife try to instill a stewardship of the environment, a love for the outdoors, and an independence to make their own way in life.
Related Educational Resource
Real Estate Hunting For The Climate Apocalypse
Ralph Pantozzi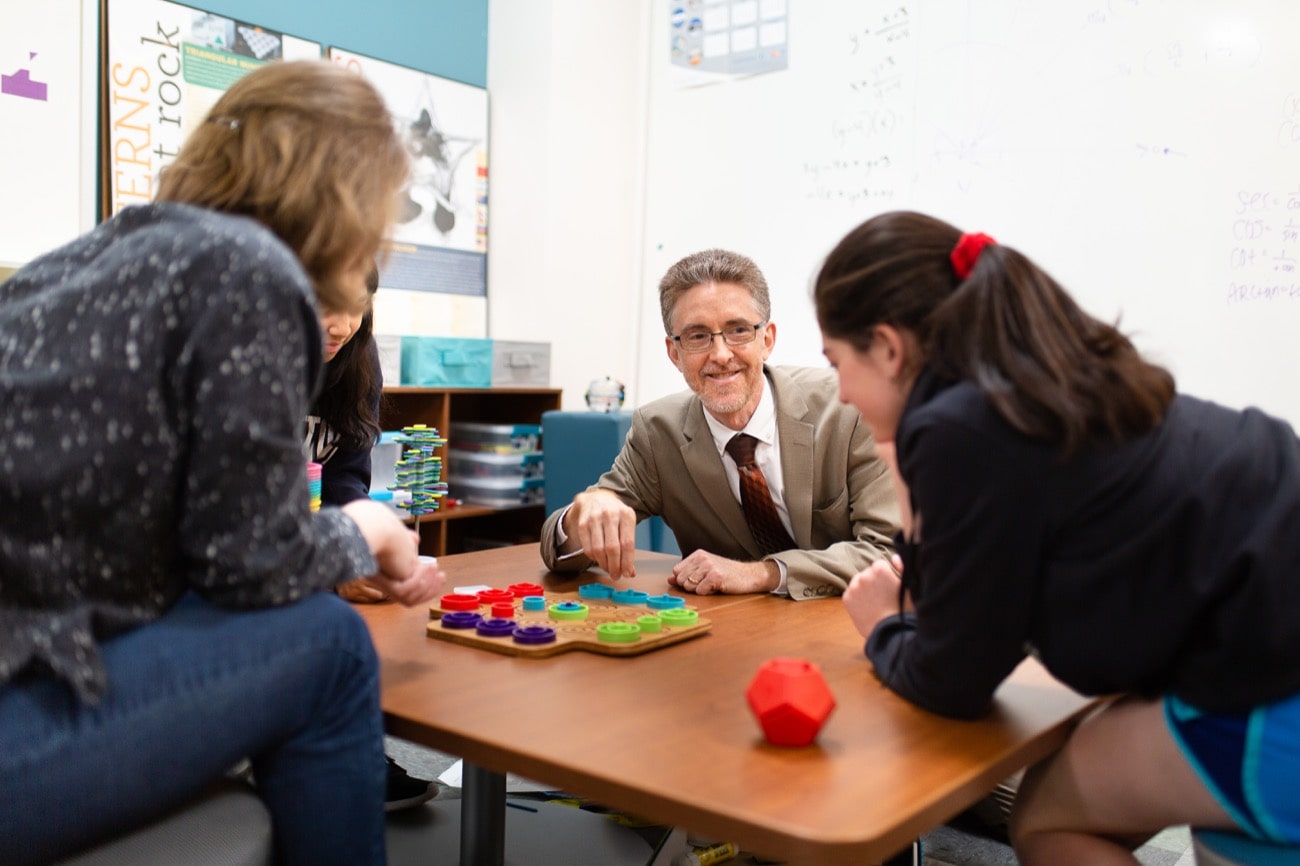 Ralph Pantozzi began his teaching career in 1992 at Hightstown High School, and taught 6-12th grade students and supervised instruction in New Jersey schools for 19 years. For the past eight years, he has served as a teacher and department chair at the Kent Place School in Summit, New Jersey, and continues to explore ways to inspire creative mathematical thinking in his students. 
Early in his career, Ralph contributed to National Science Foundation-funded research projects, learning that listening attentively to students' ideas is central to good teaching. In Ralph's classrooms, students talk, investigate phenomena using physical objects and technological tools, pose questions, and choose their own mathematical adventures. Through NCTM and Twitter, Ralph advocates for learning environments where students and teachers construct knowledge together.
Ralph has won the Princeton University Prize for Distinguished Teaching in the Secondary Schools and the National Museum of Mathematics' Rosenthal Prize for Innovation and Inspiration in Math Teaching, for lessons that employ technology, play, and conversation. He also co-authored Exploring Calculus with the Geometer's Sketchpad. He was named a State Finalist for the Presidential Awards for Excellence in Science and Mathematics Teaching in 2017.  
When he's not researching his own family's genealogy (or meeting one of his 402 first through sixth cousins), Ralph will be found reading about current and historical events, or visiting historical landmarks with his wife and two children. 
Related Educational Resource
How Often Do 100-Year Floods Actually Occur?
Meet the Writer
@

arieloquent
Ariel Zych is Science Friday's director of audience. She is a former teacher and scientist who spends her free time making food, watching arthropods, and being outside.