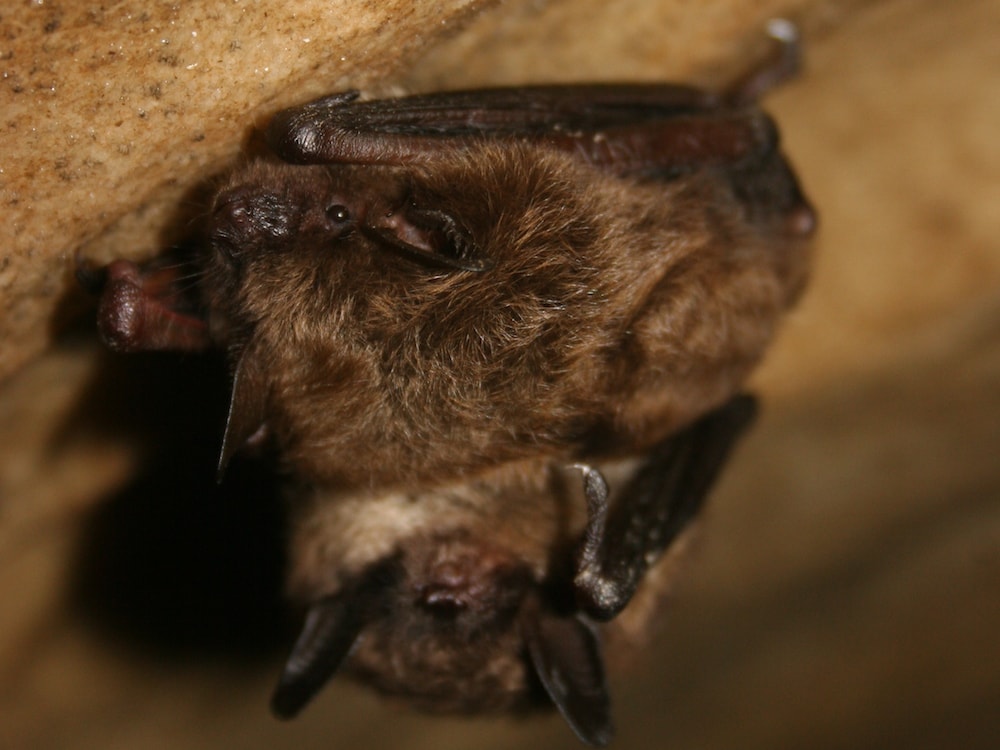 The white nose syndrome disease affecting bat populations has put one species of bat at risk of "regional extinction" within the next 20 years. Writing in the journal Science, researchers report that the little brown myotis could become extinct in the northeastern United States within the next 16 to 20 years or so. The little brown myotis once was among the most common bat species in North America. We'll get an update on the spread of white nose syndrome, and talk about the future of bat populations.
[Unraveling the orchid mantis mystery.]
---
Segment Guests
Winifred Frick
Winifred Frick is chief scientist for Bat Conservation International and an associate research professor at the University of California, Santa Cruz in Santa Cruz, California.