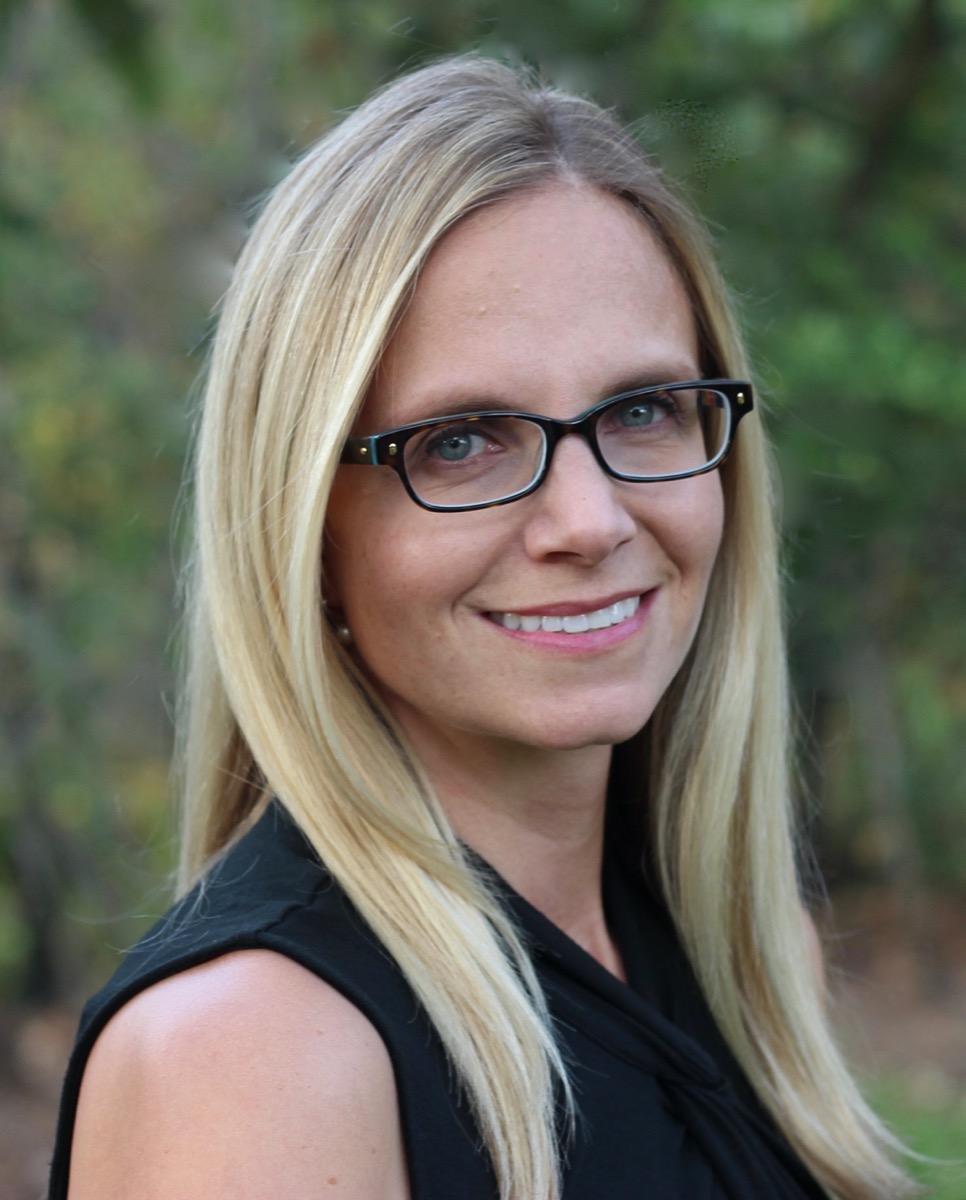 Despite tremendous scientific advances, there's still so much scientists don't understand about cancer. One of the biggest remaining questions is how do tumors form in the first place?
Researchers are getting closer to an answer. For years, the prevailing theory of tumor growth was that cancer cells gradually acquire a series of mutations that enable them to outcompete healthy cells and run amok.
But improved genetic sequencing of cancers is revealing a more complicated picture. New technology has enabled a new theory of tumor development, called the big bang theory. It turns out that some types of cancer contain a whole hodge-podge of mutations right from the very beginning, even before the tumors are detectable on a scan. Researchers initially observed this pattern in colon cancer, and then replicated the findings in pancreatic, liver, and stomach cancers, too.
Guest host Roxanne Khamsi talks to Christina Curtis, associate professor of medicine and genetics at Stanford University's School of Medicine about her research into tumor development, and how to improve cancer diagnosis and treatment.
---
Further Reading
---
Segment Guests
Christina Curtis
Christina Curtis is an associate professor of Medicine and Genetics at Stanford University of Medicine in Stanford, California.
Segment Transcript
The transcript for this segment is being processed. It will be posted within one week after the episode airs.
Meet the Producers and Host
@

Shoshannah_Bux
Shoshannah Buxbaum is a producer for Science Friday. She's particularly drawn to stories about health, psychology, and the environment. She's a proud New Jersey native and will happily share her opinions on why the state is deserving of a little more love.
@

johndankosky
John Dankosky works with the radio team to create our weekly show, and is helping to build our State of Science Reporting Network. He's also been a long-time guest host on Science Friday. He and his wife have four cats, thousands of bees, and a yoga studio in the sleepy Northwest hills of Connecticut. 
@

rkhamsi
Roxanne Khamsi is a science writer based in Montreal, Quebec.