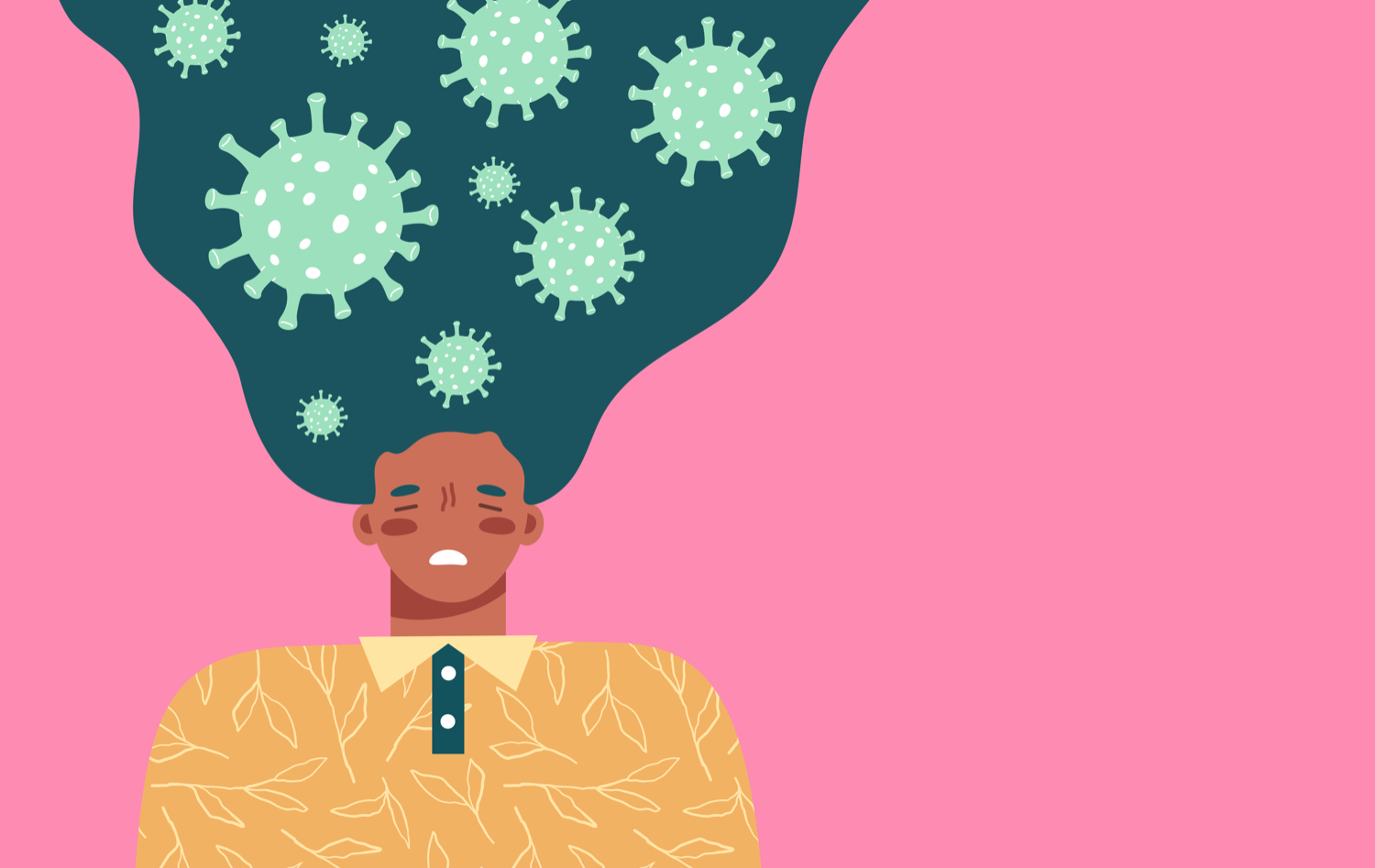 This story is a part of Science Friday's coverage on the novel coronavirus, the agent of the disease COVID-19. Listen to experts discuss the spread, outbreak response, and treatment.
As the highly transmissible delta variant of COVID-19 continues to spread, it now makes up more than 20% of cases in the United States—including in Missouri, where cases are the highest since mid-February.
Meanwhile, a new report finds the number of people experiencing long-term COVID symptoms is as high as 23% of those who have ever had the disease, including people who never had symptoms in their initial infection. The report from FAIR Health, which surveyed the insurance records of more than two million people, is the largest yet to investigate long COVID.
Guest host Sophie Bushwick talks to the MIT Technology Review's Amy Nordrum about the long reach of COVID-19. Plus a bet about improbable physics, the arrival of baby bobtail squid at the International Space Station, and what happens when a spider eats a snake.
---
Donate To Science Friday
Invest in quality science journalism by making a donation to Science Friday.
Segment Guests
Amy Nordrum
Amy Nordrum is commissioning editor at MIT Technology Review. Previously, she was News Editor at IEEE Spectrum in New York City.
Segment Transcript
The transcript for this segment is being processed. It will be posted within one week after the episode airs.
Meet the Producers and Host
@

ctaylsaurus
Christie Taylor is a producer for Science Friday. Her day involves diligent research, too many phone calls for an introvert, and asking scientists if they have any audio of that narwhal heartbeat.
@

johndankosky
John Dankosky works with the radio team to create our weekly show, and is helping to build our State of Science Reporting Network. He's also been a long-time guest host on Science Friday. He and his wife have four cats, thousands of bees, and a yoga studio in the sleepy Northwest hills of Connecticut.