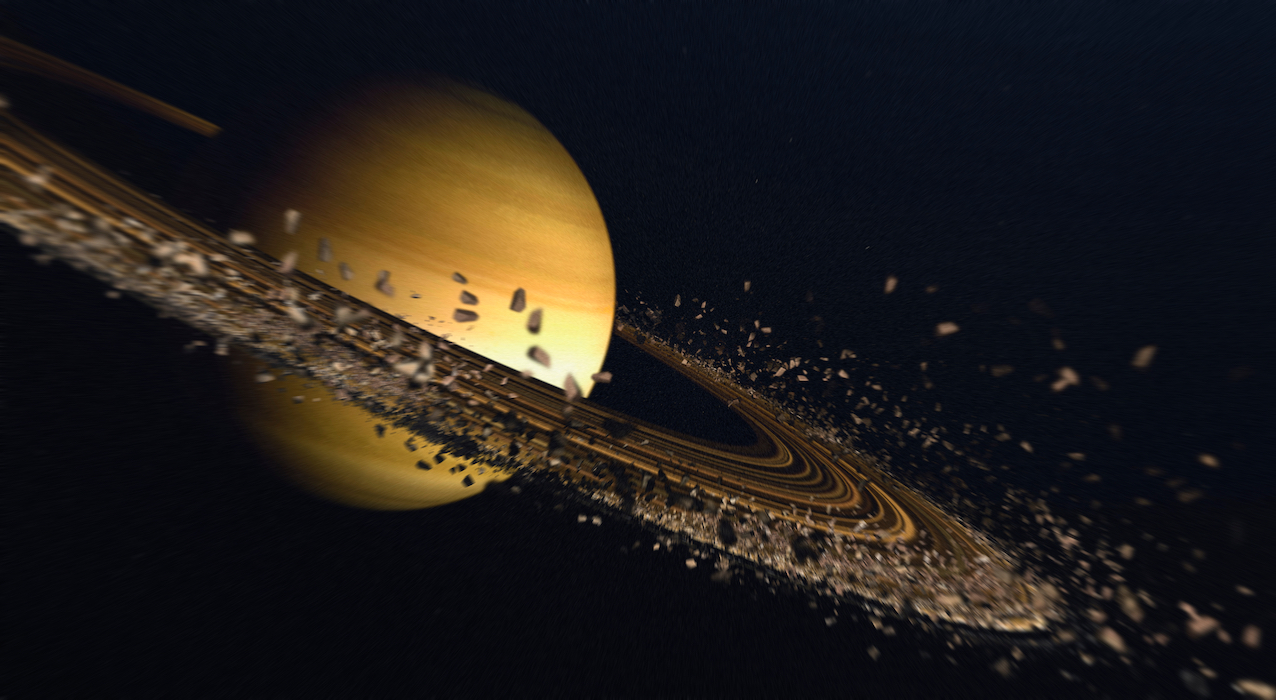 Saturn's rings are one of the most stunning, iconic features of our solar system. But for a very long time, Saturn was a ring-less planet. Research suggests the rings are only about 100 million years old—younger than many dinosaurs. Because Saturn wasn't born with its rings, astronomers have been scratching their heads for decades wondering how the planet's accessories formed. A new study in the journal Science suggests a new idea about the rings' origins—and a missing moon may hold the answers.
Co-author Dr. Burkhard Militzer, a planetary scientist and professor at UC Berkeley, joins Ira to talk about the surprising origins of Saturn's rings.
Want to know more? Listen to this previous Science Friday episode about Saturn's formation.
---
Donate To Science Friday
Invest in quality science journalism by making a donation to Science Friday.
Segment Guests
Burkhard Militzer
Burkhard Militzer is a professor of Earth and Planetary Science and of Astronomy at the University of California, Berkeley in Berkeley, California.
Segment Transcript
The transcript is being processed. It will be available the week after the segment airs.
Meet the Producers and Host
@

RashaAridi
Rasha Aridi is a producer for Science Friday. She loves stories about weird critters, science adventures, and the intersection of science and history.
@

iraflatow
Ira Flatow is the host and executive producer of Science Friday. His green thumb has revived many an office plant at death's door.