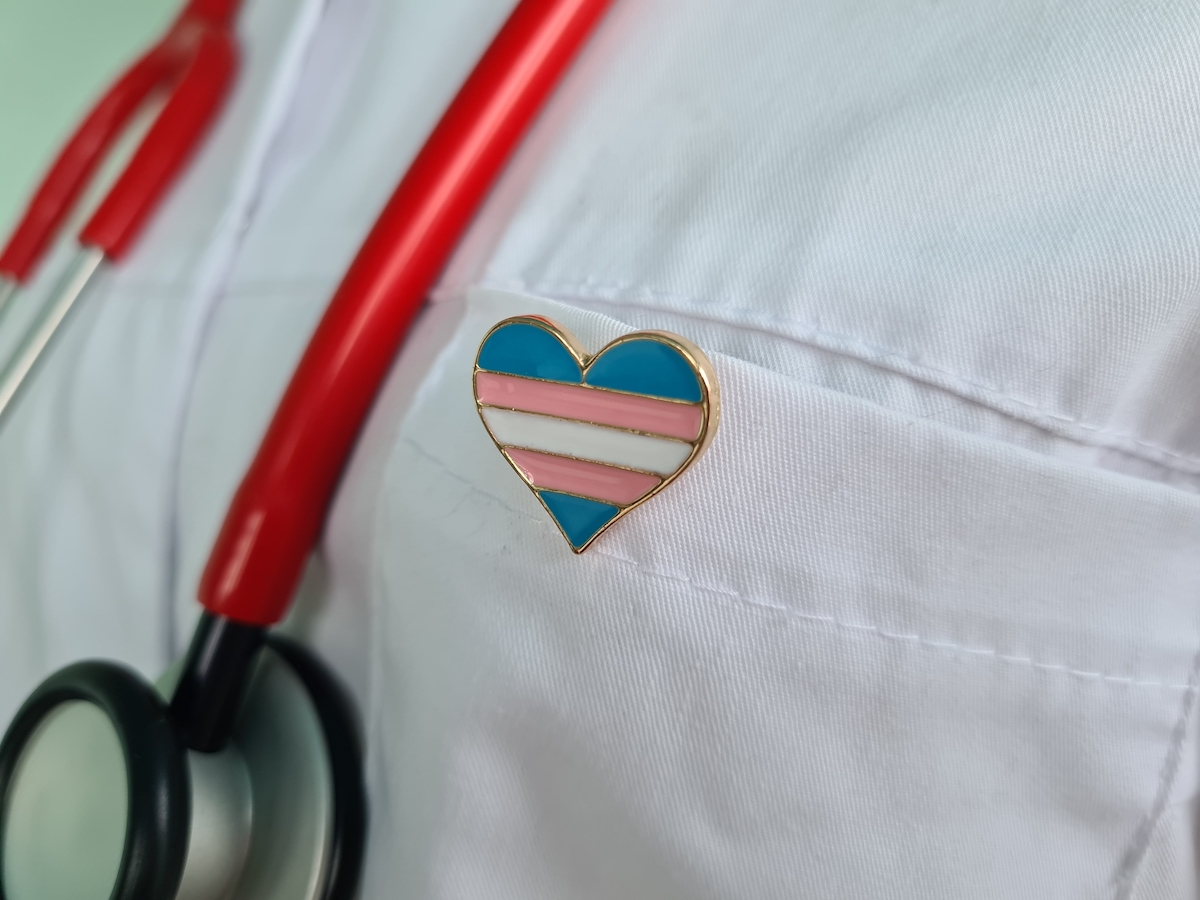 So far this year, 16 states have moved to restrict or completely ban transgender kids access to gender affirming care. And 17 other states are considering similar laws, a handful even trying to restrict care for adults.
This political controversy has drawn increased attention to "Standards of Care," a set of guidelines written by the World Professional Association for Transgender Health or WPATH. Health professionals are encouraged to consult these guidelines when providing gender affirming care like puberty blockers, hormones and surgery to transgender patients. 
A new version of the standards were released last fall, sparking controversy. Some conservatives saw the guidelines as making transition too easy, and seized the moment to further restrict transition-related care. Some trans activists and health care providers felt the opposite, seeing the 2022 guidelines as too restrictive, creating unnecessary hurdles to life-saving medicine.
How did we get to a point where one document is supposed to shape all of trans medicine? 
Guest host Maddie Sofia talks with Hil Malatino, Assistant Professor of Women's, Gender, and Sexuality Studies and Philosophy at Penn State University, to put in perspective the history of gender affirming care. 
---
Additional Reading Resources
---
Segment Guests
Hil Malatino
Hil Malatino is an assistant professor of Women's, Gender, and Sexuality Studies and Philosophy at Penn State University in State College, Pennsylvania.
Segment Transcript
The transcript of this segment is being processed. It will be available within one week after the show airs.
Meet the Producers and Host
@

Shoshannah_Bux
Shoshannah Buxbaum is a producer for Science Friday. She's particularly drawn to stories about health, psychology, and the environment. She's a proud New Jersey native and will happily share her opinions on why the state is deserving of a little more love.
@

maddie_sofia
Maddie Sofia is a scientist and journalist. They previously hosted NPR's daily science podcast Short Wave and the video series Maddie About Science.