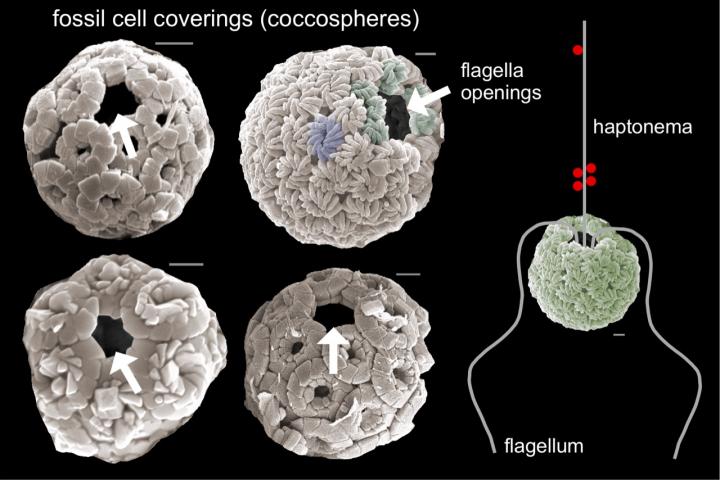 Sixty-six million years ago when an asteroid slammed into what is now the Yucatan peninsula, it set off a period of near global darkness for almost two years. Scientists think a majority of land species went extinct during that time, but what was going on in the planet's oceans? And how were these ecosystems able to bounce back?
In a new paper published in Science Advances, researchers say what saved Earth's oceans may have been a type of algae that could hunt for food. Ira is joined by one of the paper's authors, Andrew Ridgwell, a professor of earth system science at the University of California, Riverside, to discuss the little algae that could. 
Donate To Science Friday
Invest in quality science journalism by making a donation to Science Friday.
Segment Guests
Andrew Ridgwell
Andrew Ridgwell is a professor of Earth System Science at the University of California, Riverside.
Segment Transcript
The transcript for this segment is being processed. It will be posted within one week after the episode airs.
Meet the Producers and Host
@

sciencewritr
Katie Feather is an associate producer for Science Friday and the proud mother of two cats, Charleigh and Sadie.
@

iraflatow
Ira Flatow is the host and executive producer of Science Friday. His green thumb has revived many an office plant at death's door.