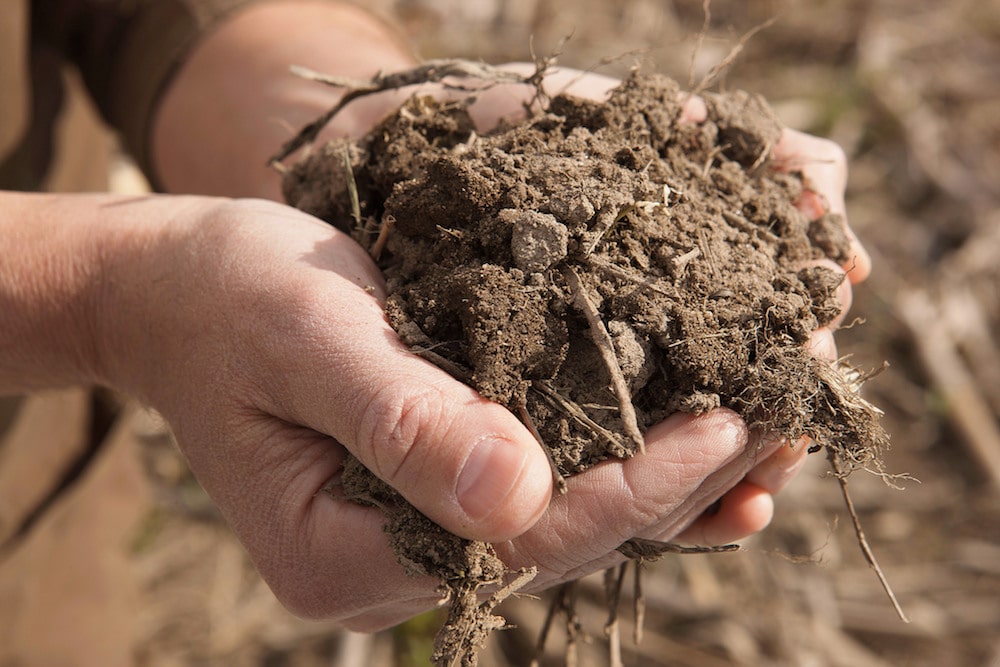 Climate change is increasing temperatures and causing heavier rainfalls across the country. Scientists are studying how these changes will affect different natural resources including the soil ecosystem. For example, in Wisconsin, soil erosion is predicted to double by 2050 due to heavier rainfalls, according to a report by the Wisconsin Initiative on Climate Change Impacts.
[It's a rock, it's seaweed, it's an…octopus? One thing's for certain: It's time to talk about cephalopod skin.]
Agricultural scientist Andrea Basche talks about how soil formation and health is tied to climate. She joins microbiologist Kristen DeAngelis, who is conducting a long-term study to determine how increased temperatures affect soil microbiome, how to protect this resource, and what our soil reserves might look like in the next fifty years.
---
Segment Guests
Andrea Basche
Andrea Basche is an assistant professor of agronomy and horticulture at the University of Nebraska.
Kristen DeAngelis
Kristen DeAngelis is an associate professor of microbiology at the University of Massachusetts, Amherst.
Meet the Producer
@

AlexaLim22
Alexa Lim is a producer for Science Friday. Her favorite stories involve space, sound, and strange animal discoveries.