Who's a good dog?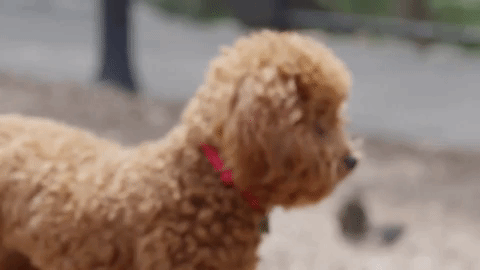 Article
You asked your canine cognition curiosities and a neuroscientist answered.
Read More
Sit. Stay. Science.

Segment
11:54
Houses with dogs had more types of bacteria, say researchers who surveyed surfaces in 40 homes.
Read More

Segment
21:57
An in-depth survey of pet dogs revealed surprising insights about breed-specific behaviors.
Read More

Segment
15:36
From depressed dogs to anxious gorillas, author Laurel Braitman explores mental illness in animals.
Read More

Segment
12:03
An old drug's new tricks could prolong your dog's life, plus the controversy over wild wolves and their management.
Read More

Segment
A new study says a dog did better than conventional tests in identifying patients with cancer.
Read More