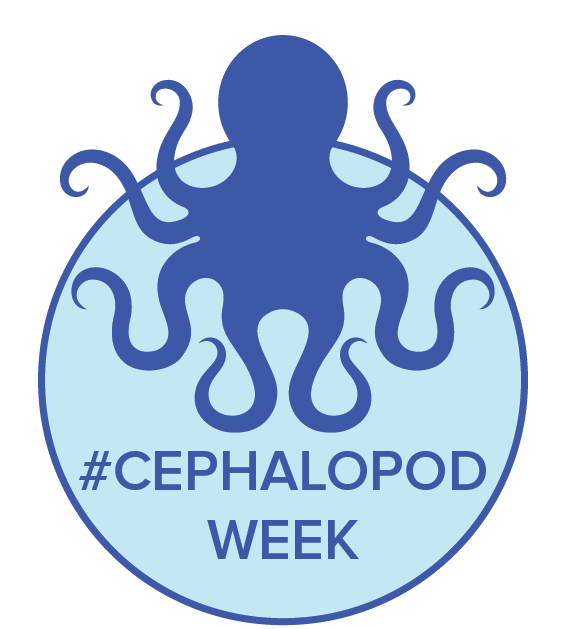 Like a kraken rising from the depths (or a cuttlefish emerging from the sand), Cephalopod Week is back!
Every year, during the third week in June, we take time to honor those mighty cephalopods, the clever mysterious creatures that, as professor of neurology Frank Grasso once said, are the closest things to alien intelligence on Earth. Thousands of you all over the world join the cephalo-bration by reading, watching, sharing, and getting together with your fellow cephalo-fans.
This year, we have a whole, well, octopus city of great new stories, videos, and events for you. For the next eight days, we're going to dive deep with these amazing animals. Join us and learn about the paper nautilus that's neither paper nor a nautilus, the Hawaiian bobtail squids and their unlikely BFF, the inky link between octopuses and the early days of underwater photography, a special undersea puppet show, and much more.
How To Join The Cephalo-Fun
Party On Social Media #CephalopodWeek
Have an octopus tattoo? A favorite fact about the Humboldt squid? Some adorabilis art? The easiest way to dive right in is to share it on social media. It's super easy to join!
This year, Science Friday is hosting a special Cephalopod Week Facebook Group so you can all participate in the squiddy goodness. Join here.
We'll also be beaking out about cephalopods on Twitter and Instagram using the hashtag #CephalopodWeek.
Sign Up For The Cephalopod Of The Day
Need more cephalopods? This year, we're celebrating all eight days of Cephalopod Week by highlighting one of our favorites every day. Kick off your day right by signing up to get a special text message with an octo-fact directly from Science Friday.
You can sign up by texting the word cephalopod to 917-242-4070
Geek Out In Person At A Cephalopod Movie Night
Science Friday is teaming up with Atlas Obscura for a series of ceph-centric events stretching across the nation! In seven cities, we'll screen four short films produced by Science Friday, followed by conversations, performances, activities, and other geeky fun. Find out if the tentacled madness is coming to your city, and grab your tickets before they wind up in someone else's arms.
Related Article
Cephalomania Sweeps The Nation!
Read Up On Some Amazing Ceph Science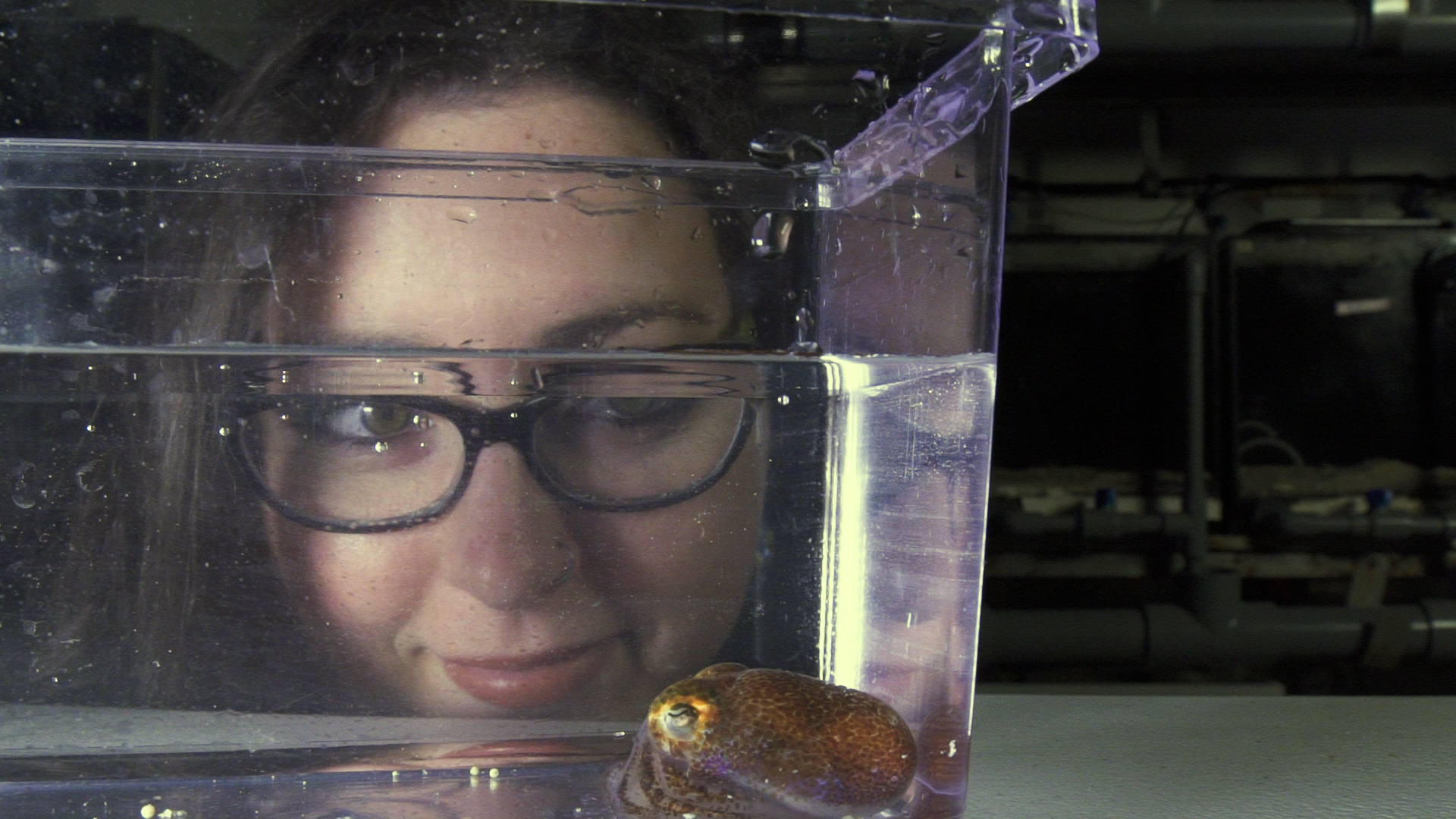 As always, we're planning on sharing some great new stories for Cephalopod Week. You can check them out below—and keep checking back! We'll be adding our stories as the week goes on.
Bacteria + Bobtail Squid = BFF
This tiny squid works with bacteria to camouflage itself.
Cephalopod, Inc.
Will cephalopods one day be as ubiquitous in labs as mice and fruit flies?
And, as always, you can check out some of our older stories in the Cephalopod Week spotlight.
Now, let's get squiddy with it!
Join Science Friday's Sea Of Support
With every donation of $8 (for every day of Cephalopod Week), you can sponsor a different illustrated cephalopod. The cephalopod badge along with your first name and city will be a part of our Sea of Supporters!
Meet the Writer
@

bechter
Brandon Echter was Science Friday's digital managing editor. He loves space, sloths, and cephalopods, and his aesthetic is "cultivated schlub."