Educational Resource
These versatile machines keep deep sea explorers above water where it's safer, but is operating an ROV really just like operating a big remote control car?
Read More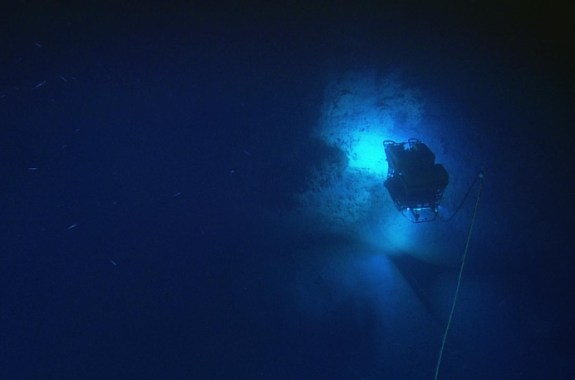 Educational Resource
Pressure is a huge challenge for deep ocean explorers. Learn how pressure changes with depth and explore its effects on compressible solids in this series of experiments, demonstrations, and real-life data collected aboard the E/V Nautilus.
Read More