Educational Resource
What kinds of gloves work on Mars? In this engineering and design challenge, create gloves that allow astronauts to collect samples on future space missions.
Read More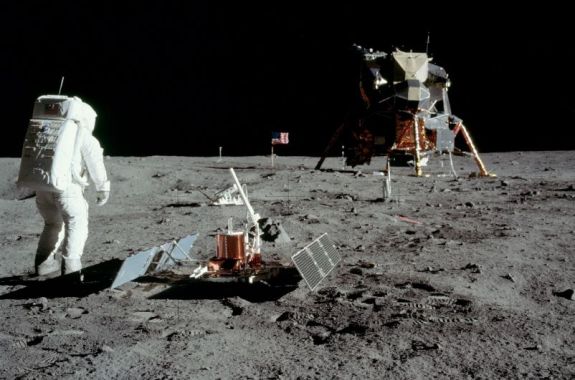 Educational Resource
Analyze real evidence of seismic activity on the lunar surface to advise the next generation of crewed missions to the moon.
Read More