Most Recent Episode
Personal health data, like the kind shared on period tracking apps, may be used in court if abortion protections are overturned. Plus, how can we inspire the next generation of female scientists? And we dive into the wonderful world of sharks.
LISTEN HERE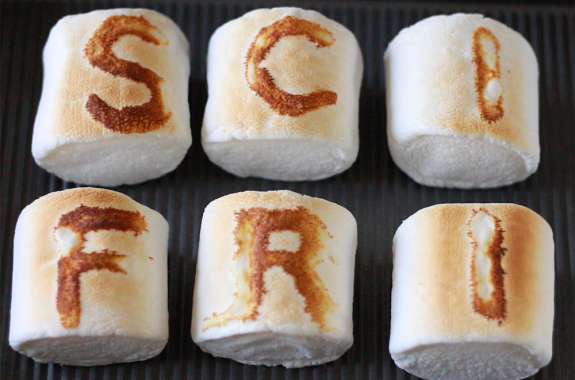 Educational Resource
Calling all educators! Grab a cup of coffee and come share your science activities and experiences in our education Facebook group!
Read More