Most Recent Episode
Biden's Surgeon General talks about the COVID-19 pandemic, and beyond. Plus, whistleblowers allege "atmosphere of fear" at the EPA. And how the humpback whale says hello.
LISTEN HERE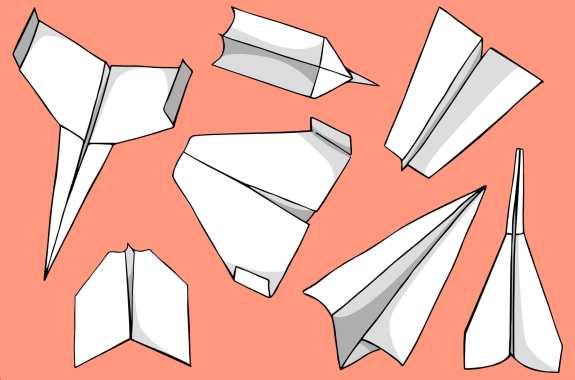 Educational Resource
Discover what makes a paper airplane fly longer, farther, and higher with this design challenge — all you need is a piece of paper!
Read More