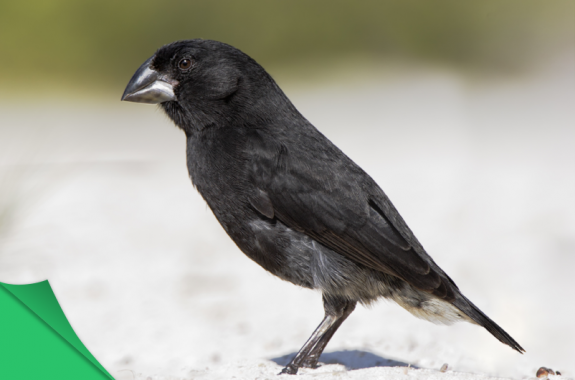 Educational Resource
This evolution simulation goes further by modeling reproductive success while giving young engineers an opportunity to flex their skills.
Read More

Educational Resource
Even in our best winter boots, we often slip and slide on icy sidewalks. Design a boot that doesn't slip on ice, in this friction and surface area engineering challenge.
Read More