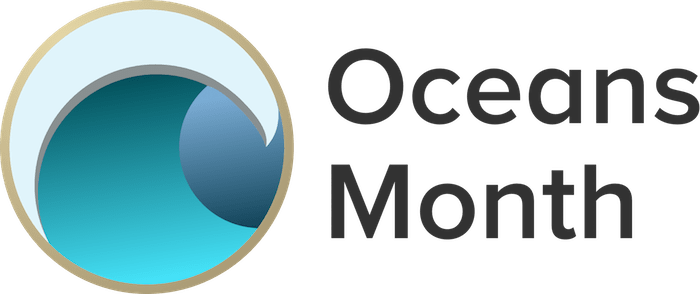 This is a part of Oceans Month, where we explore the science throughout the world's oceans and meet the people who study them. Want to dive in with us? Find all of our stories here.
---
You may not know it, but you have a deep relationship with the ocean. Covering about 70 percent of Earth's surface, the ocean helps regulate the planet's climate, provides millions with a livelihood—not to mention it is the source for almost half of the oxygen you breathe. As marine biologist and explorer Sylvia Earle says, "With every drop of water you drink, every breath you take, you're connected to the sea. No matter where on Earth you live."
Yet, despite the significant role it plays in our lives, we only know very little about the ocean. Beneath the vast surface there's a wild ecosystem—an estimated 91 percent of marine species are yet to be identified, and scientists have charted more of the moon and Mars than the topography of the ocean, for example.
That's why, throughout World Oceans Month this June, we'll be exploring the science beneath the waves—from journeying to the ocean floor with deep sea researchers, to swimming alongside some of the most surprising animal migrations on the planet, to exploring the invisible forest churning oxygen just below the waves, to resurfacing classic interviews from the SciFri archive, and more.
Take a deep breath and dive in. We've got a lot to explore.
---
From the first filming of a live giant squid to underwater lakes, Buck Taylor has seen it all.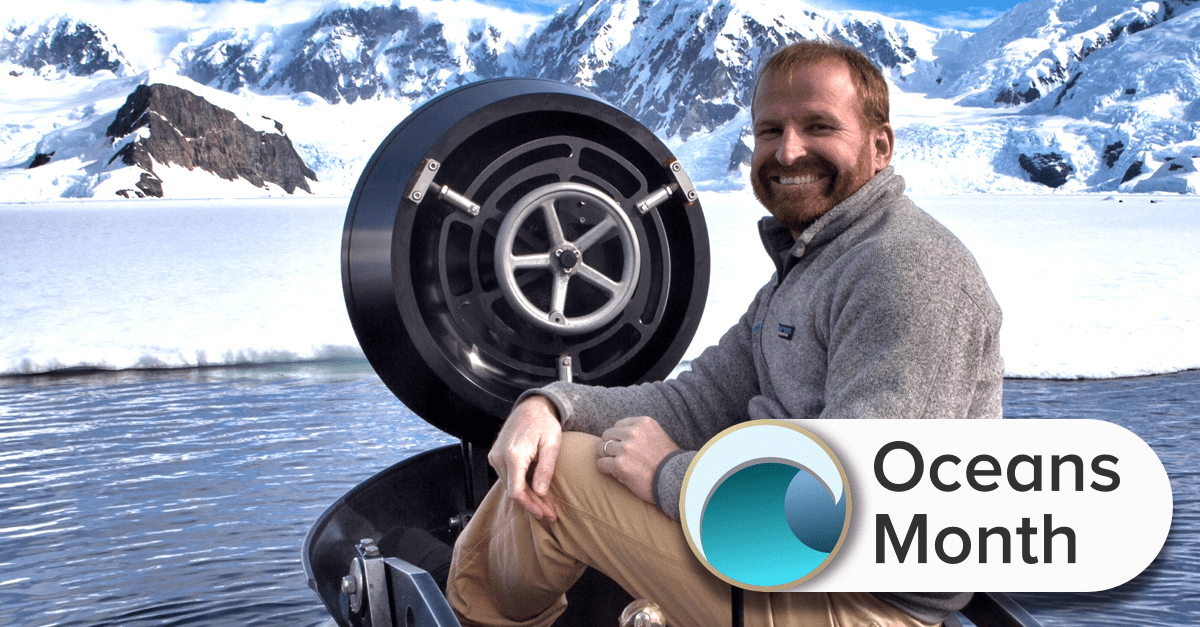 Scientists are discovering new species nearly everywhere they look in the deepest parts of the ocean. Two of them make a case for why this remote habitat is worth our close attention.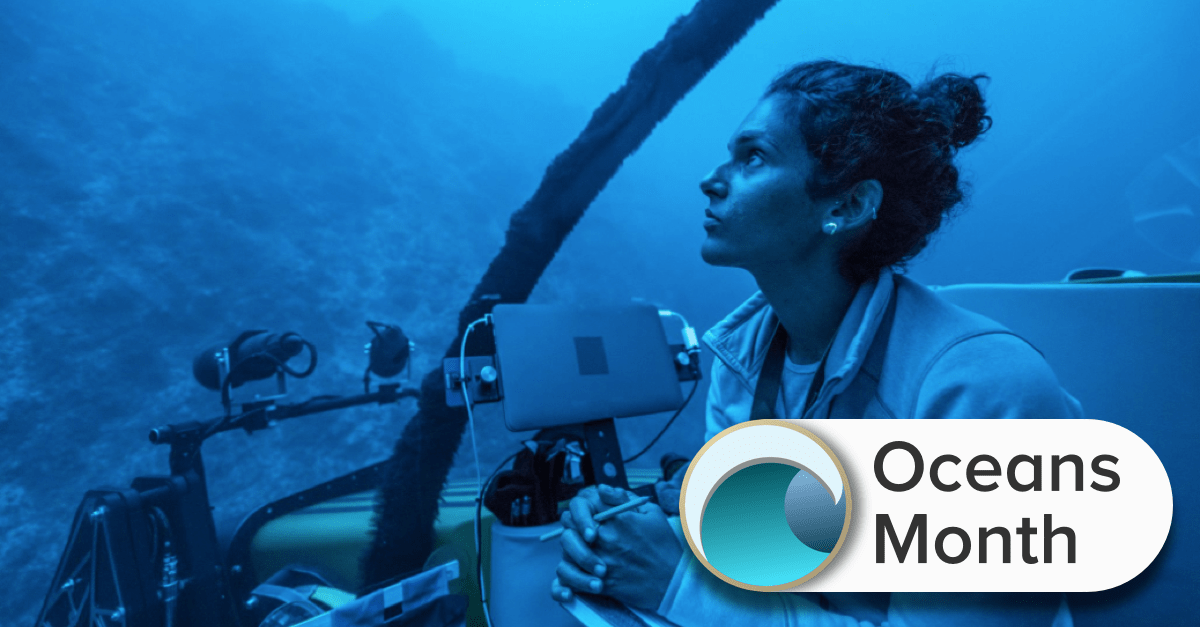 Corals have long since been in the news for being at risk of bleaching. At Georgia Aquarium, a team of biologists are helping restore coral in the wild—by cultivating them in the lab.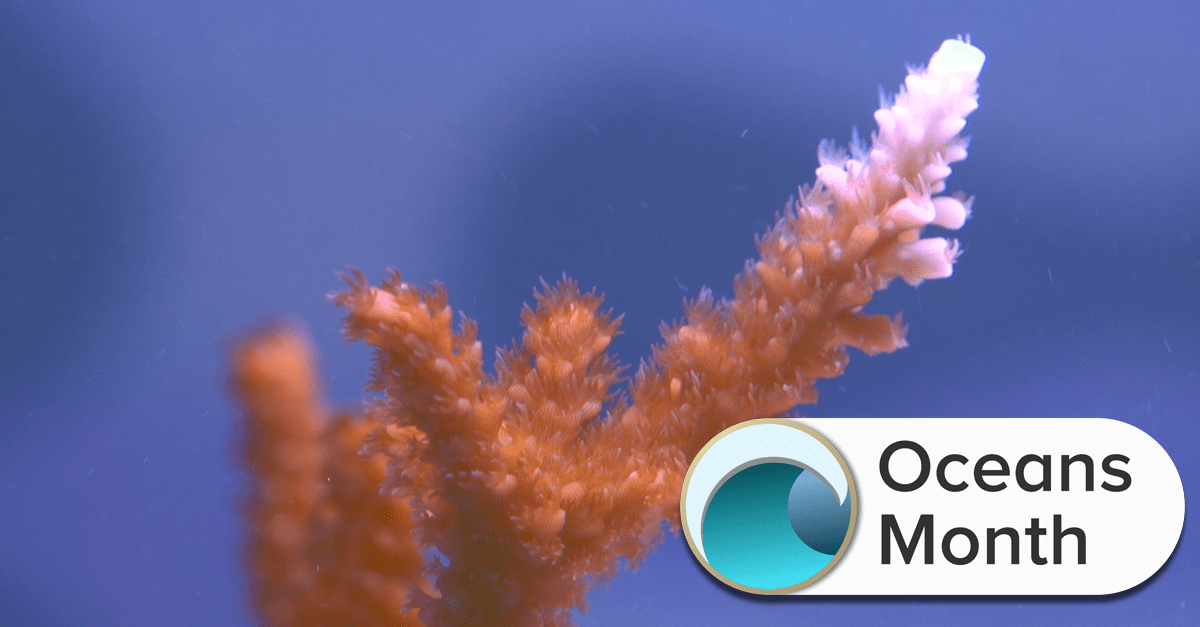 Meet the farmers who want to make cheap, environmentally friendly kelp America's next favorite vegetable.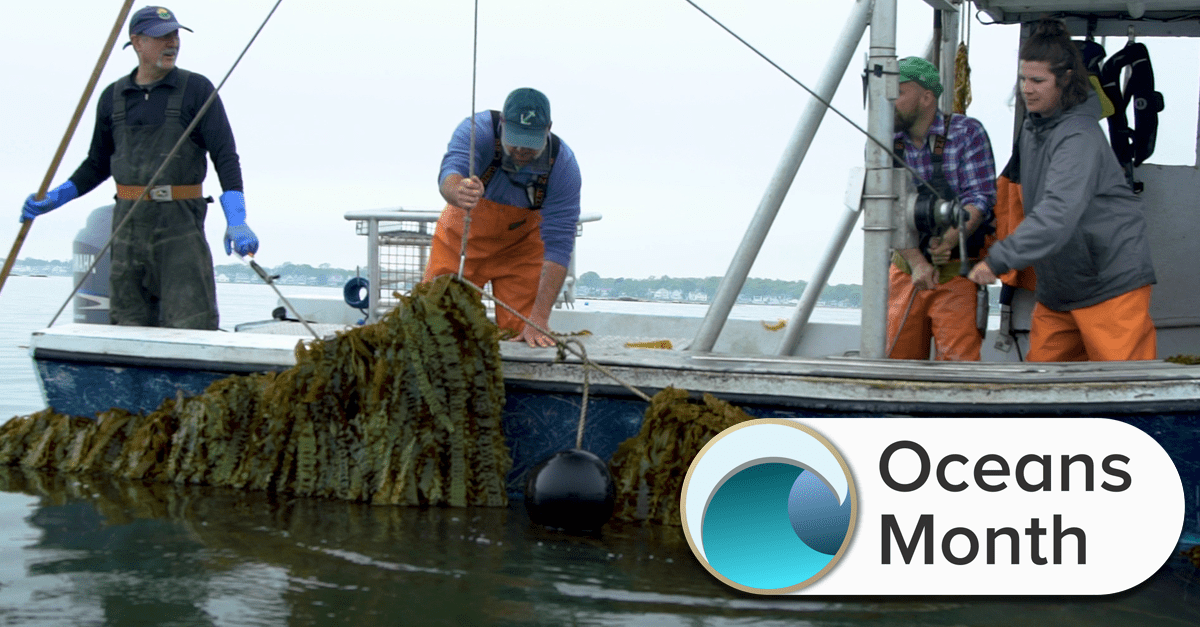 The kelp revolution has reached the U.S. and it could change everything (including how cows fart).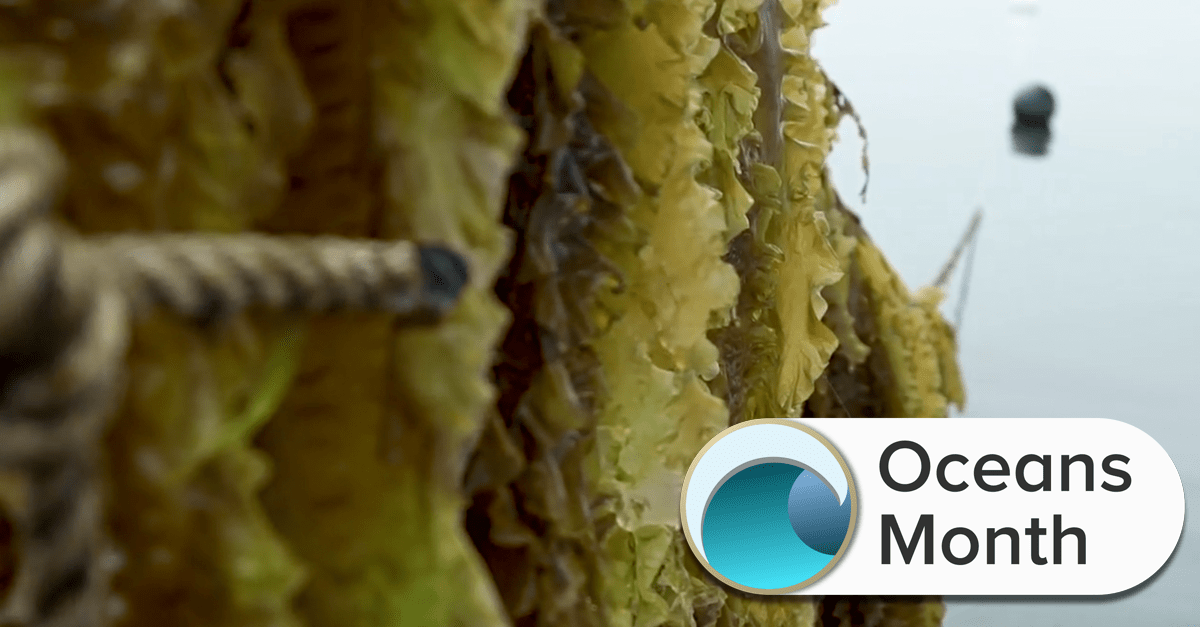 Ten percent of the world's oceans are on track to be protected by 2020. But do they need to be?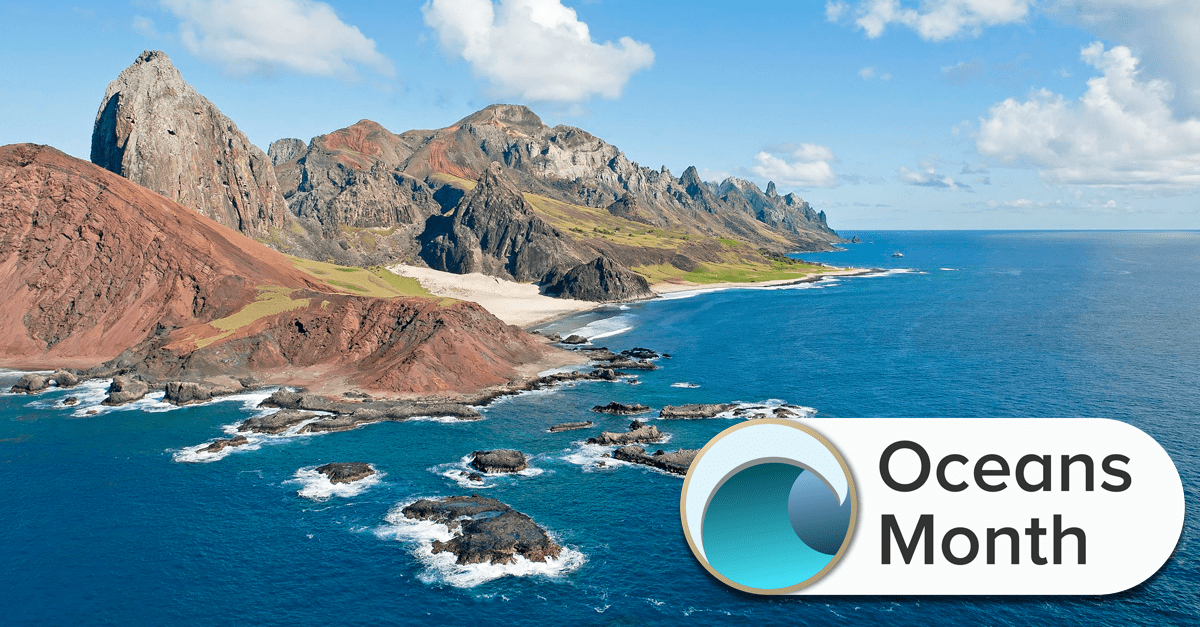 Take a look back in time by examining x-ray images of the insides of corals.